293 IQF Position
Atlas Edge Staffing Services
Full Time - Work at Location Address
Hourly Pay - $13.20
Added on: 09/13/2023
Description
You will be working in the shrimp department, so you cannot be even slightly allergic to shellfish. You will learn how to use the freezing equipment, box taper machine, and you will stack 20lb boxes throughout the day. Hours may vary.
The wage is depending on experience.
This position is in Charleston.
Meet the Owner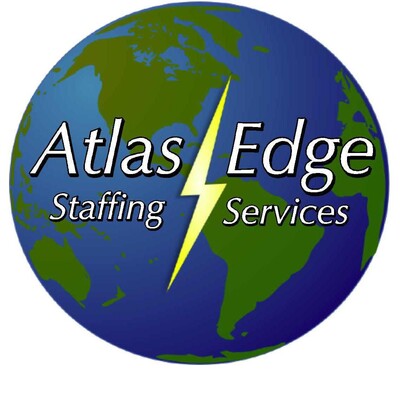 Scott Williams
Owner
Atlas Edge Staffing Services has almost 2 decades of service experience in Oregon's Bay Area and the Southern Oregon Coast.
We offer your business the best opportunity for skilled, reliable and affordable staffing options.
Our courteous and efficient staff will help you find just the employee(s) you are looking for.
Our Staff
Amanda Merritt
Sales Rep.
MacKenzie H-Mitchell
Office Manager
Trinity Elbert
Employment Agent