Description
NOW OPEN

Reserve your climate controlled unit or outdoor parking space now. Reservation charge will be credited to your first month's rent!

You will be contacted as soon as your unit is available this summer.

Opening Hours
Saturday 07:00 am to 02:00 pm

Meet the Owners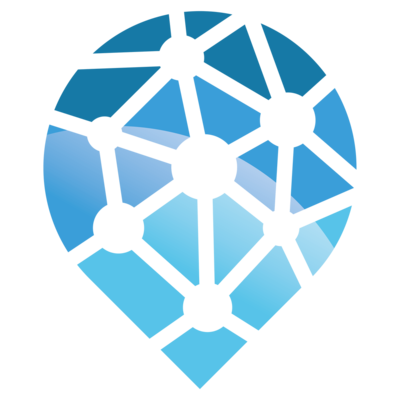 - Community Plus -
Owners
Owners' Bio
North Bend Self-Storage, located at 2075 Sheridan Ave, North Bend, OR (the familiar blue r...
More
05/11/2022