Description
A full service digital marketing agency
Our team develops effective content strategies for forward thinking companies. We have a proven track record in increasing search engine rankings.
Opening Hours
Saturday 09:30 am to 07:30 pm

Meet the Owner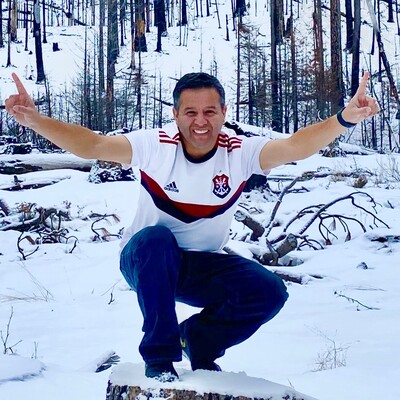 Allan Ledesma
Owner
Allan has passion for everything he is involve in. Family, Work, Sports and Hobbies.
Free Consultation
Give us a call 541.217.1040 for a FREE consultation about your Internet needs.0.25 mi