Description
Since 2000 in the digital services business, we have been a part of the industry growth in our area and many far-reaching cities. Our main focus is to obtain the best results possible because success is as much yours as ours. We work with professionals and agencies around the world but our offices are in Oregon where we maintain close relationships with the most successful and respected companies and institutions in the region. Constant communication and frequent customization have helped our customers stay at the forefront of their industries, and our relationships continue well beyond the initial projects.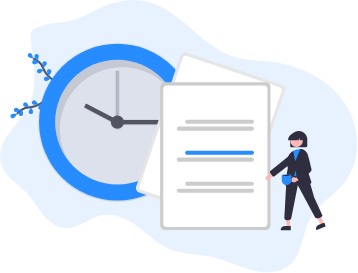 Meet the Owner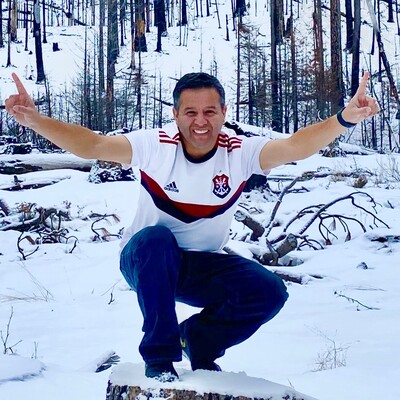 Allan Ledesma
Owner
Allan has passion for everything he is involve in. Family, Work, Sports and Hobbies.
Tax season is upon us and, as with every year, we're seeing tax scammers rearing thei...
More
03/27/2023